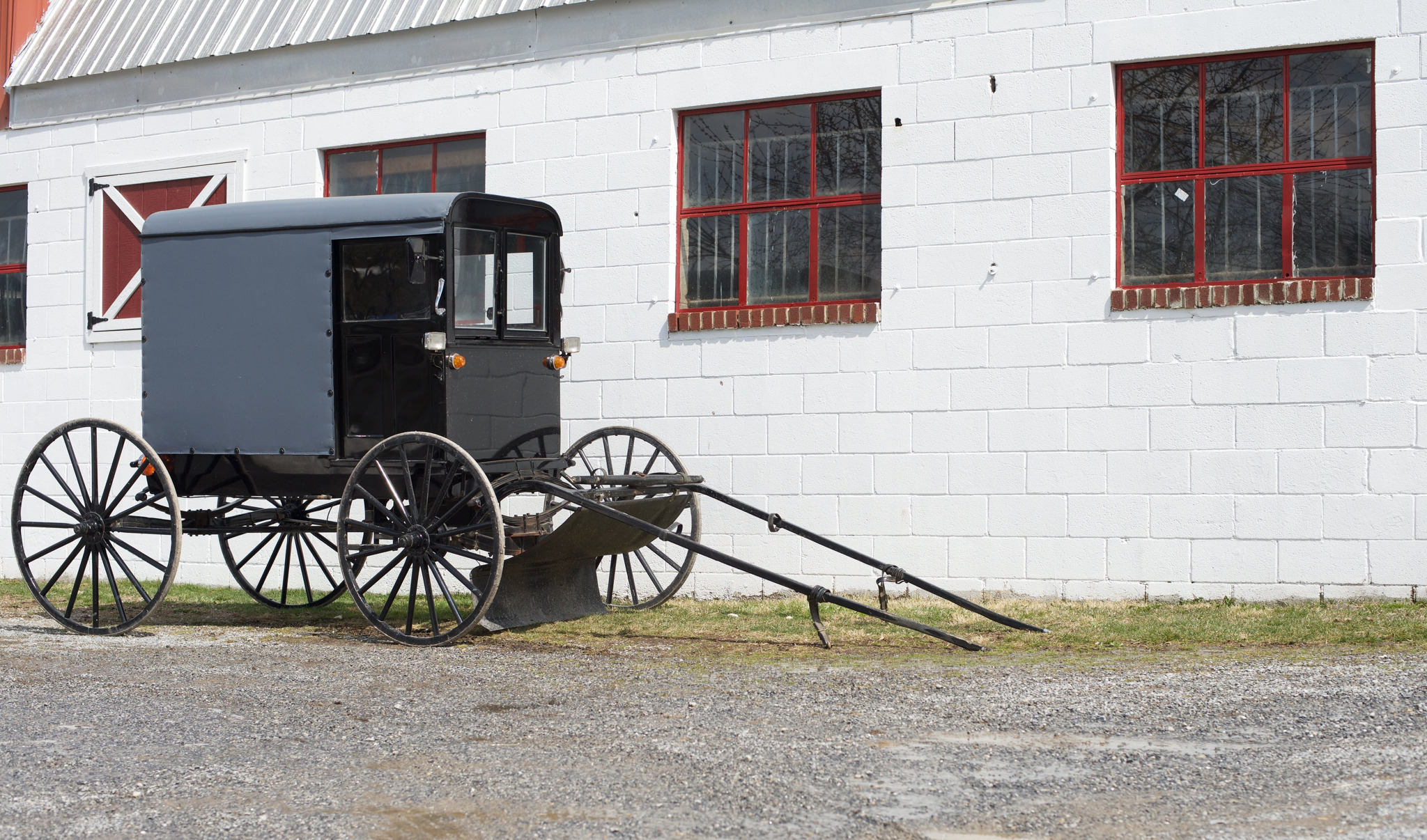 John Fisher is a farmstead cheesemaker and precisely the kind of person you want making your food. He's painfully honest, deeply devoted to sustainable agriculture and, most importantly, making cheeses that are robustly flavored and elegantly formed.
But more than his honesty and the integrity one immediately senses at John's creamery, there is also integrity with regards to the land. "I keep my land as sustainably as possible." John said. And when you talk to him he makes it clear how important it is to have his farming system— especially the soil—work as a whole. He believes in a type of farming which supports the land being balanced and productive into perpetuity—not just for the short term. "We buy a little hay. Occasionally a little manure. But other than that, we don't bring anything in. I don't believe in spraying (pesticides). I don't use any commercial fertilizer. And this GMO stuff--I just don't agree with it."
"There is a future out there for good cheesemaking. Granted the market is only going to become more competitive. But for quality cheeses…we are only at the tip of the iceberg for what we can do."
Otterbein Creamery—John's business—is uncommonly unique. While even industrial-scale U.S. cheesemakers nonchalantly use words such as "artisan" or "handcrafted", no one could possibly exemplify these words better than John. Each day at the vat, instead of a team of a dozen creamery employees herding thousands of pounds of cheese into forms, it is just John. If an order comes in or the press calls—which they rarely do because it's nearly impossible to find contact information for Otterbein Creamery on the internet—it is John who picks up the phone.
Still, Otterbein Creamery is very much a family affair. Two of John's sons and one of his sons-in-law provide him with the milk. For a cheesemaker to have a trustworthy milk source is a major bonus. A trusted milk source means one can have greater control over the quality of the milk so ultimately the quality of the cheese. It was a desire to have quality milk but also to bring that milk all the way to a finished product that got John into cheesemaking 13 years ago. Originally, he successfully sold cow's milk to the fluid market. As time went by, John decided to transition into cheese; "With cheesemaking, I could milk an animal and have more control over the quality. Mainly, cheesemaking allowed me to control the end product".
For a dairy farmer to transition to cheesemaking is one thing but for a cow farmer to transition to working with sheep and goat milk is another. When asked how he got into smaller dairy breeds and if it was common among his Amish community, he responded; "No, it's not common. I didn't know anyone who was making sheep's milk cheeses in the community before I did."
As a young man, John had always been interested in cheese. He read an article about Old Chatham Sheepherding Company in Upstate New York and he admits it inspired him to try sheep's milk. He'd also been around sheep most of his life (albeit not dairying breeds). "I was a sheep shearer as young man. Sheared on the shearing crew as a teenager."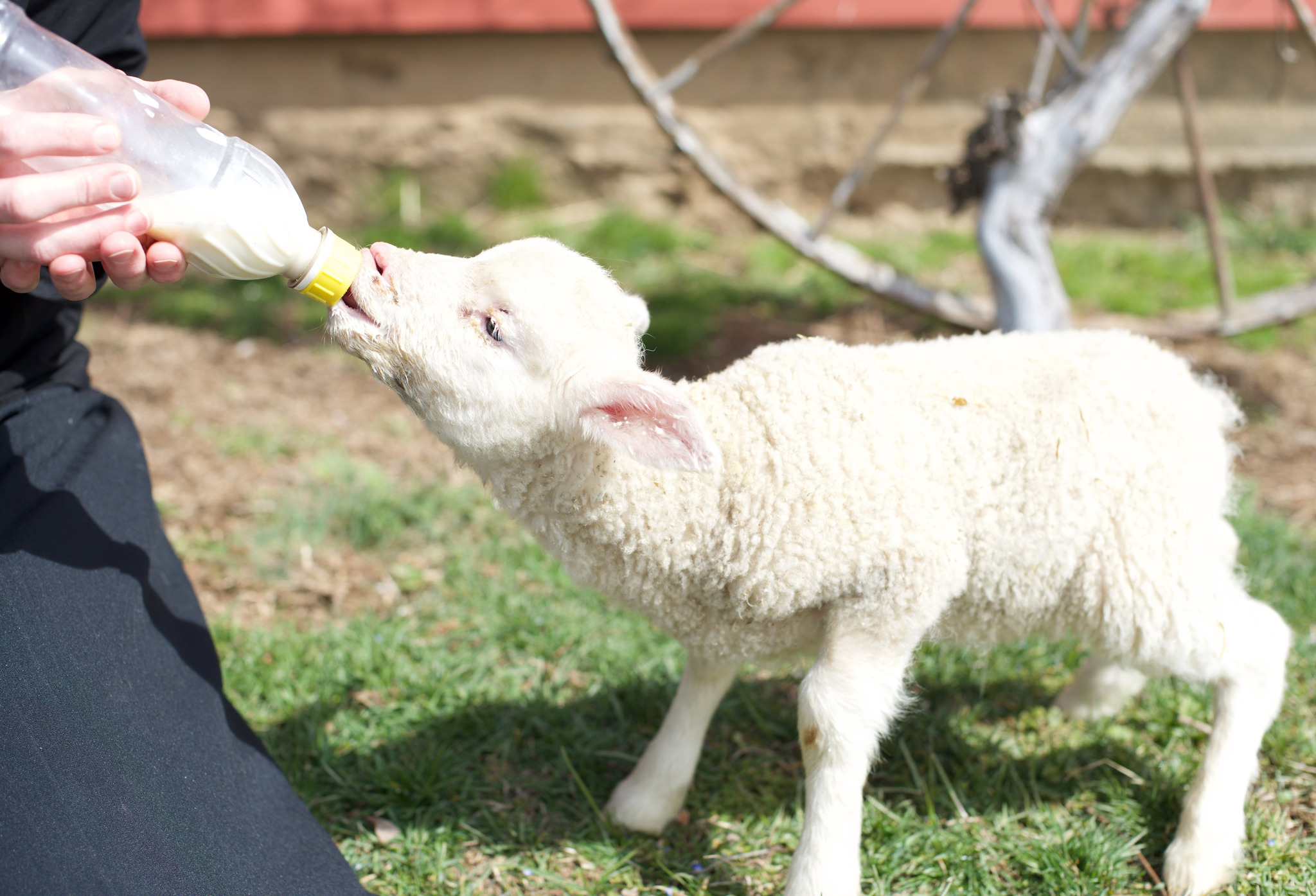 John will tell you what makes him unusual among his local dairying community, "Most of the cheesemakers make their cheese and then vacuum seal it. I'm unusual not only for using sheep and goat milk, but also for my aging process." Otterbein cheeses are all natural rinded, rubbed with olive oil, and aged on wood in an on-site underground cheese cave.
When asked if there is a future in cheesemaking or if it is a dying art, John is optimistic. "There is a future out there for good cheesemaking. Granted the market is only going to become more competitive. But for quality cheeses…we are only at the tip of the iceberg for what we can do."
Lastly, when asked for any final thoughts he'd like to express to the eater who enjoys his cheese. Here, he paused then answered; "Well, the cheese should speak for itself, really. And I still feel the quality of the cheese has to do with the quality of the land. I know the cheese wouldn't be the same if I didn't put as much love and commitment into the land as I do."
Learn more about John's cheese making in our post "For John Fisher, Making Cheese is a Journey not a Destination."