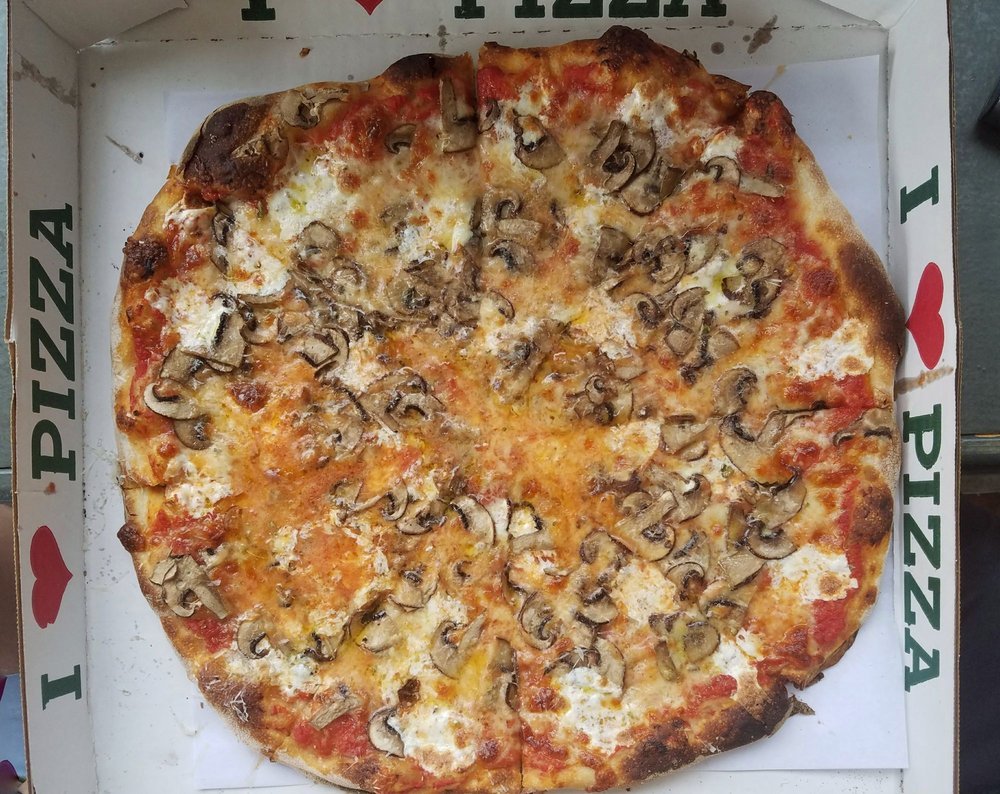 ---
This Is the Best Pizza in America (Yep, We Said It)
---
You just read a headline from June 23, 2015 in Bon Appétit. In this article they refer to the absolute best pizza in America. Not one of the best or part of a survey to rank many, it says the Best Pizza in America and that pizza just happens to be found in Pizzeria Beddia in the Fishtown neighborhood of Philadelphia, Pennsylvania. Now what makes this pizza so amazing and unique is a conglomeration of a few unusual techniques and ingredients. The ingredients being key to the Best, Absolute Best, Pizza in America. Joe Beddia makes his own dough and it is the foundation for this stand apart, top of the heap, pizza. He also hand crafts his sauce and uses that as a delectable cradle for his all classic but simple, choice selected toppings. Then comes the life changing event, an event that you can recreate in your very own home or restaurant...as Bon Appétit will tell you in their own words -
"And then comes the final touch, the seasoning. Beddia sprinkles a pinch of dried oregano and then shaves Old Gold cheese—more than you think he should—over the top. Made at nearby Hidden Hills Dairy, the cheese is like an aged Gouda, and it gives the pizza a rich, mouthwatering bite."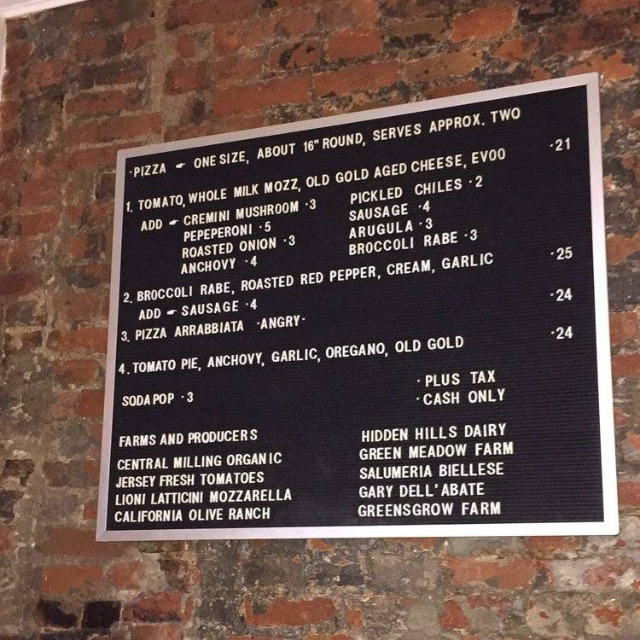 So, there you have it, the secret to the absolute BEST PIZZA IN AMERICA. Old Gold Cheese shaved and slowly raining down on a hot pizza taken out of a 500 degree oven, melting in little pools of golden deliciousness.  
Jenny Woodward and Andrew Knowlton wrote that article and in their words were lucky enough to have had this "life changing and mind blowing experience."
Luckily, you can too, because we sell this golden gem - Old Gold - right here at Revittle.
Bon Appétit!
Looking to add Old Gold to your pizzeria menu? Drop us a line on our Contact Us page.
We also carry Hidden Hills Dairy's Buttercup, the cheese on the Best Cheesesteak in America!