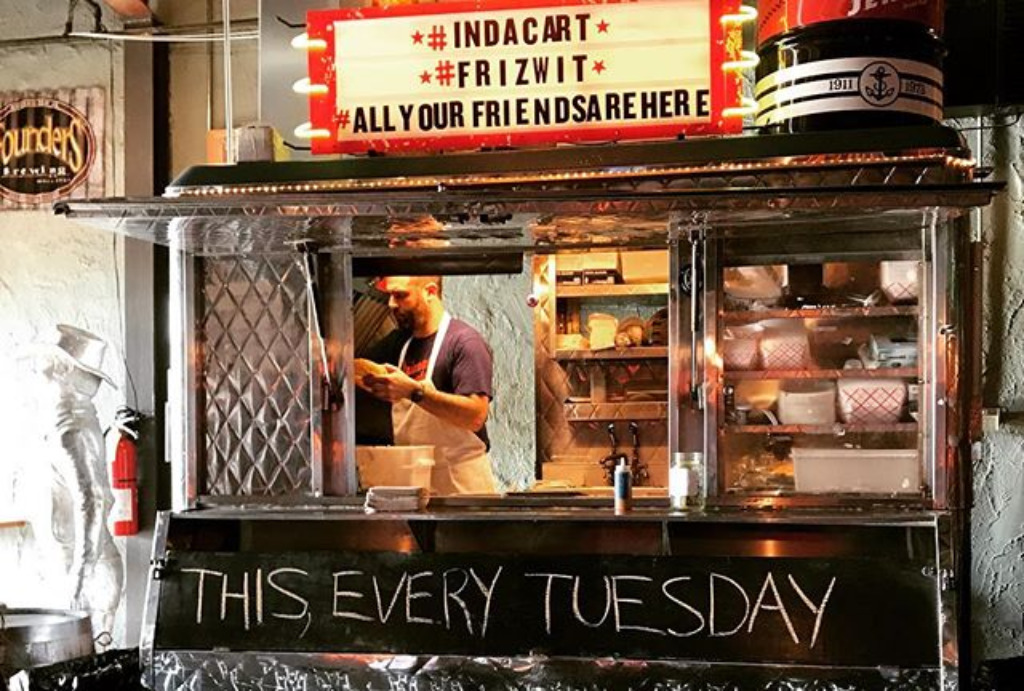 A "tangle of grass fed, frizzled beef wit charred and caramelized onions served on a roll dripping with cheese sauce."
---
So you've had a Philly Cheesesteak with that exalted Cheez Whiz and were left wanting and wondering just what Rocky, Adrian, and Paulie thought was so special about that creamy orangey stuff on the steak. Well, it turns out that some foodie Philly taste buds have moved on to something much more flavorful and memorable. It's time to travel 40 years into the future from Rocky's Philadelphia and experience the Friz Wit - a cheesesteak that foobooz, Philadelphia Magazine's food blog, ranked as the #1 cheesesteak in Philadelphia and their favorite two years in a row.
The Friz Wit is the creation of Ari Miller and Heather Thomason. Their cheesesteak takes the sandwich to a whole new level. The sandwich is a "tangle of grass fed, frizzled beef wit charred and caramelized onions served on a roll dripping with cheese sauce." The cheese sauce is the pièce de résistance - it is made from Buttercup, Hidden Hills Dairy's young, smooth-textured savory cheese. Miller incorporates Buttercup into a Bechamel-based sauce that is drizzled over the frizzled beef and caramelized onions. A taste sensation for those cheesesteak aficionados who need some real cheese on that steak.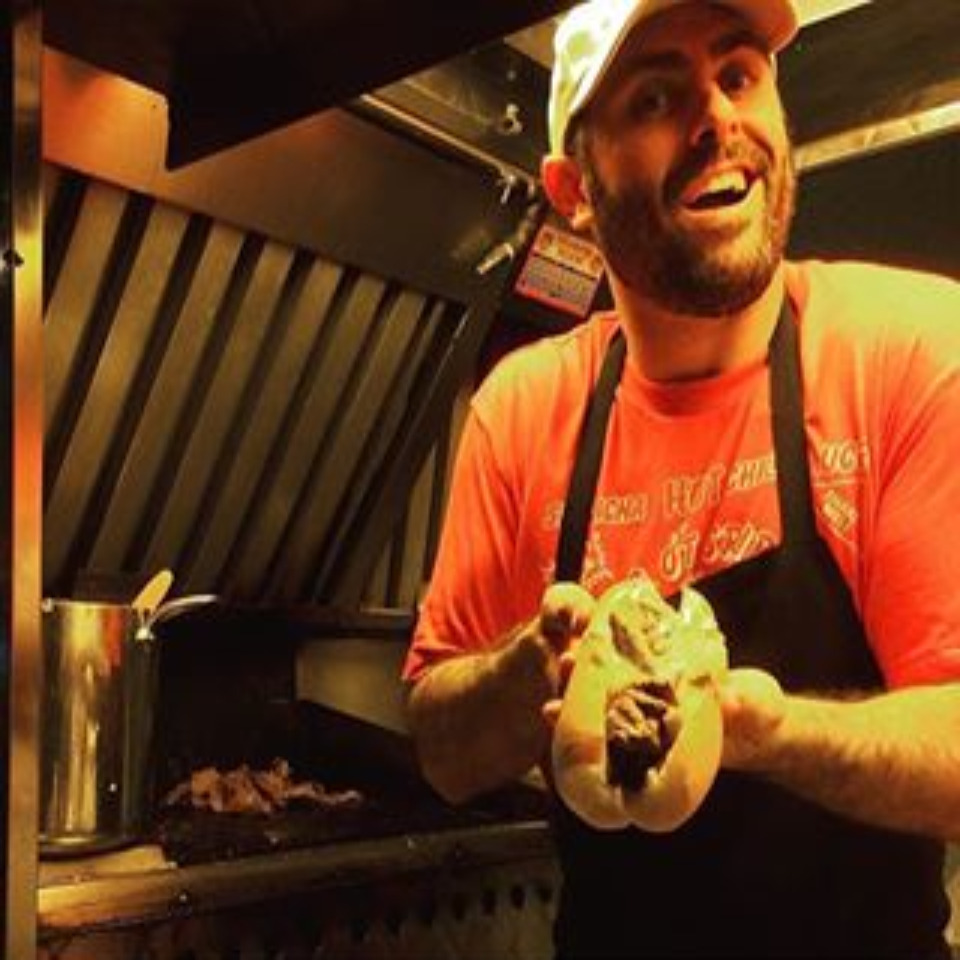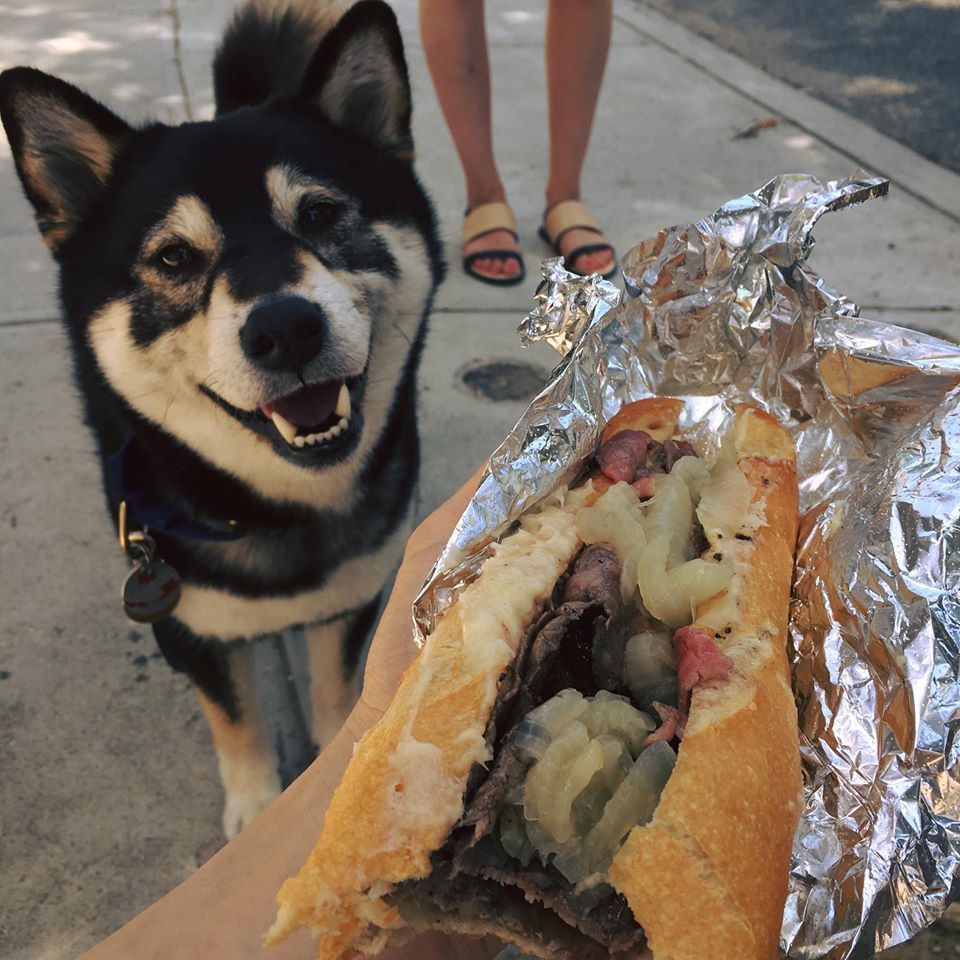 The Garage serves this cheesesteak as a "pop-up sandwich" and only when announced. And, believe-it-or-not, the Garage is located in Passyunk in South Philly near both Geno's and Pat's and The Italian Market where Rocky and the gang hung out. So, you can do your own taste test and decide on the "Whiz" or the "Wit." Or - you can purchase some Buttercup and make your own cheesesteak creations at home.